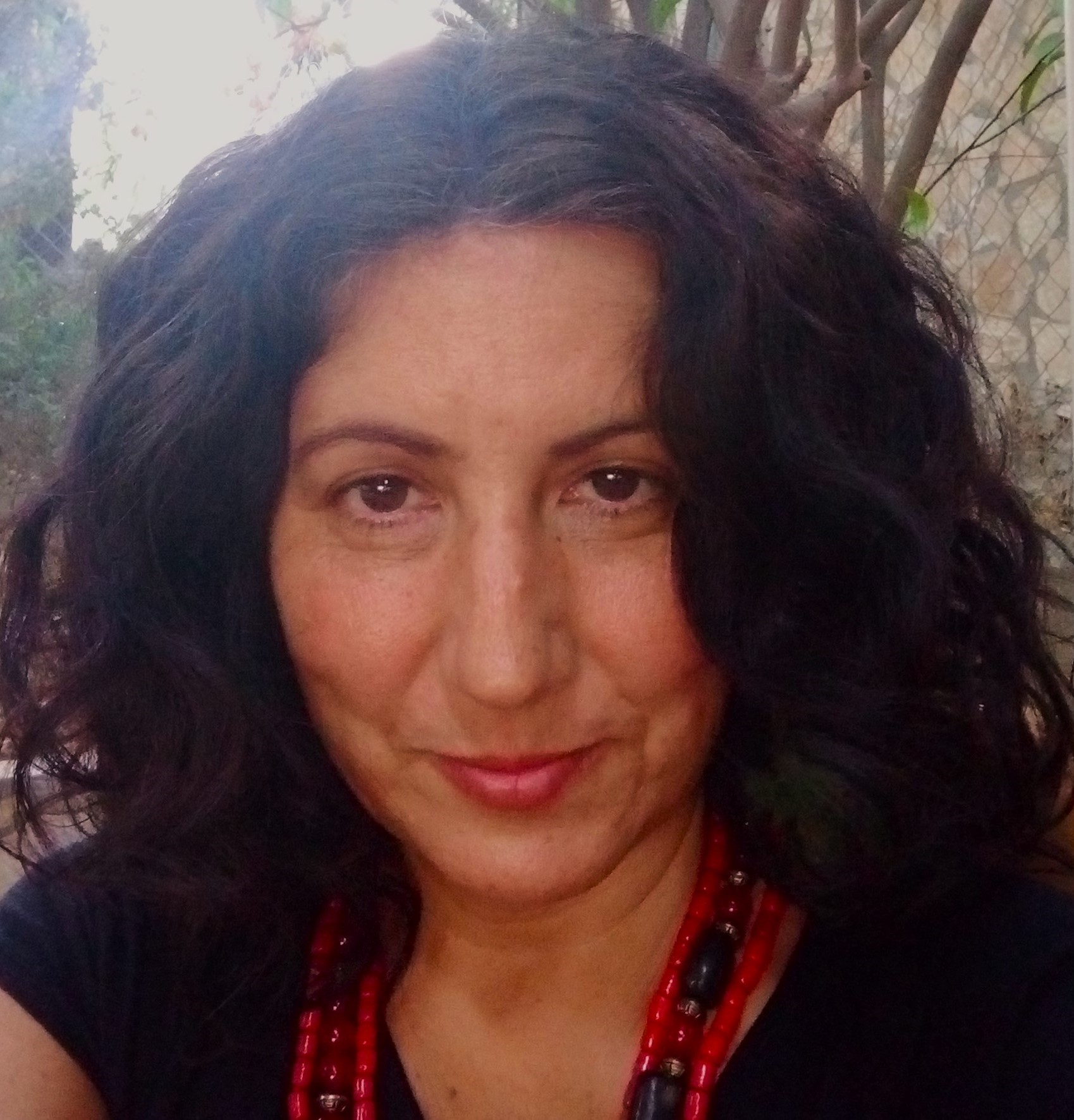 The Indigenous Anticolonial: Palestine, Memory, and Imaginaries of Liberation
Linda Tabar
Senior Lecturer, Department of International Relations, University of Sussex
Thinking from Palestine: Dispossession, Liberation, and Return
Conversations on Three Recent and Forthcoming Books
Discussant: Natalia Brizuela, Spanish & Portuguese and Film & Media, UC Berkeley
The Indigenous Anticolonial moves beyond the critique of Eurocentrism to analyze the overlooked role of anticolonial traditions in international politics and their contributions to political world-making. In conversation with Indigenous studies and drawing on Black study and the Black radical tradition, this work locates Palestine in the structural formations of modernity and the violent processes of settler conquest that have been an inextricable part of making the international order. By setting out to retrieve Palestinian anticolonial intellectual and political traditions, The Indigenous Anticolonial turns to a different set of archives and uses the transmission of memory to uncover a submerged tradition against the overlapping erasures of Zionist settler colonialism, the destruction of Palestinian archives, and the marginalization of non-western perspectives in international knowledges. To persist in a world that requires their continued absence, Palestinians live out radical anticolonial lives that defy matter and form, move through the impenetrable, and reassemble the seemingly irretrievable in ways that elude Zionist settler colonialism. Along the way, the dispossessed, resistance communities, artists, and intellectuals cultivate an enduring sense of presence that exceeds settler colonialism and create imaginaries of liberation that aspire to neither inclusion nor recognition, but liberation from Zionist settler colonialism and a world otherwise.
Linda Tabar is senior lecturer in the Department of International Relations in the School of Global Studies at the University of Sussex. Situated in the fields of Middle East politics, international studies, and transnational feminist studies, her published work focuses on settler colonialism, violence, dispossession, feminist and decolonizing struggles, and transnational solidarity. She is currently completing a book entitled The Indigenous Anticolonial: Palestine, Memory, and Imaginaries of Liberation. The book deepens conversations between Palestine and Indigenous studies. Building on this work, her latest research examines the settler colonial and racial formations of the modern order and anti-colonial conceptions of the international order, focusing on the overlooked connections between Palestine and the Americas.
Presented by the International Consortium of Critical Theory Programs, with support from the Andrew W. Mellon Foundation and the Vice Chancellor for Research at the University of California, Berkeley. Co-sponsored by the UC Berkeley Department of Rhetoric and the Center for Middle Eastern Studies.