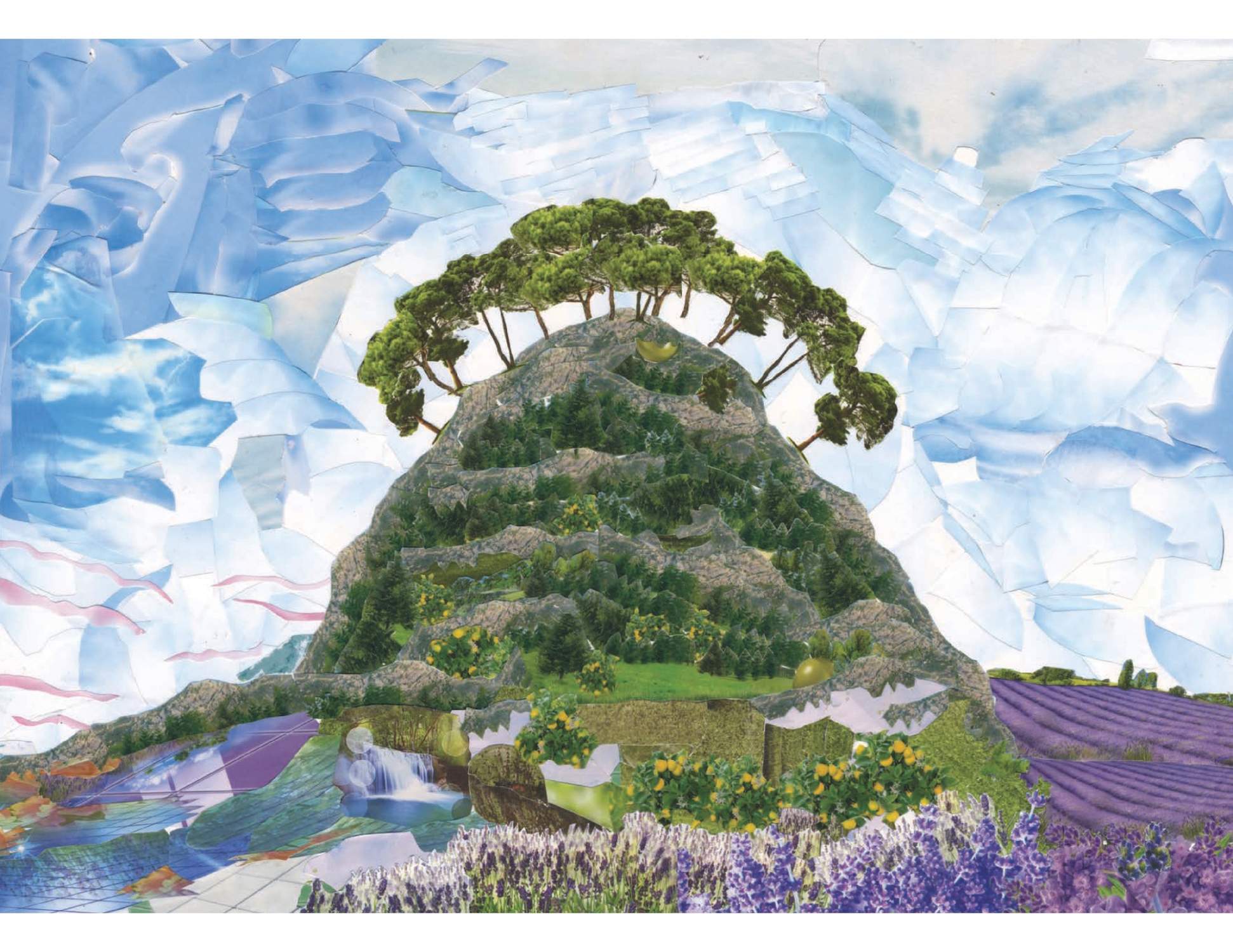 Colonial Destruction, Past and Present: Plunder, Waste, and Preservation
Malcom Ferdinand (CNRS), Jumana Manna (artist), Sophia Stamatopoulou-Robbins (Bard College), moderated by Natalia Brizuela (UC Berkeley)

Register here to receive a personalized Zoom link to join the webinar.
A conversation about environmental and colonial destructions, as well as the relationship between them. The participants (in their roles as artists, scholars, or activists) address the planetary crisis of our times in its relationship to past and present practices of plunder, waste-making, and preservation. The conversation aims to articulate a future open to multiple forms of life outside the systems and histories of racial, extractivist capitalism.
Malcom Ferdinand was born and raised in Martinique, and is a researcher in political science at National Scientific Research Center in France (based at the University Paris Dauphine). His research draws on the fields of political philosophy, political ecology and postcolonial theory with a particular focus on the Caribbean region. His recently published book, Une écologie décoloniale: penser l'écologie depuis le monde caribbéen (forthcoming, Polity), provides a different conceptualization of ecological issues, one that encompasses the history and legacies of slavery and colonization in the Americas, adopting the perspectives of the enslaved. He now continues his research on the ecological, sanitary and sociopolitical consequences of the use of pesticides in plantations (mainly bananas) in countries in the Caribbean, Europe and Africa.
Jumana Manna is a visual artist working primarily with film and sculpture. Her work explores how power is articulated through relationships, often focusing on the body and materiality in relation to narratives of nationalism, and histories of place. She was awarded the A.M. Qattan Foundation's Young Palestinian Artist Award in 2012 and the Ars Viva Prize for Visual Arts in 2017. Manna has participated in various film festivals and exhibitions, including Henie Onstad Museum, Norway, 2018; Mercer Union, Canada, 2017; Jeu de Paume and CAPC Bordeaux, France, 2017; SculptureCenter, USA, 2014; Marrakech Biennale 6, 2016; The Nordic Pavilion at the 57th Venice Biennale; as well as the 54th and 56th Viennale International Film Festivals, 66th and 68th Berlinale and CPH:DOX 2018, where Wild Relatives won the New:Visions award. Manna was raised in Jerusalem and is currently based in Berlin.
Sophia Stamatopoulou-Robbins is Assistant Professor of Anthropology at Bard. Her research centers around infrastructure, discard studies, science and environment, climate change, colonialism and postcoloniality, austerity, the "sharing economy," property, housing, the Middle East, and Europe. Her first book, Waste Siege: The Life of Infrastructure in Palestine (Stanford University Press, 2019), explores what happens when, as Palestinians are increasingly forced into proximity with their own wastes and with those of their occupiers, waste is transformed from "matter out of place," per prevailing anthropological wisdom, into matter with no place to go—or its own ecology.
Natalia Brizuela is Associate Professor in the departments of Film & Media and Spanish & Portuguese at UC Berkeley, where she is also a Project Director and Co-Principal Investigator for the International Consortium of Critical Theory Programs. She is also affiliated with the Program in Critical Theory and Gender and Women's Studies. Brizuela is the author of Photography and Empire; After Photography; and The Matter of Photography in the Americas. She is Co-Editor of the book series Critical South (Polity). She has curated a number of exhibitions in the United States and Argentina, among them The Matter of Photography in the Americas (Cantor Arts Center, Stanford University, 2018) and No sé (El templo del sol) (Parque de la Memoria, Buenos Aires, 2014).
For more information, please contact info.ictconsortium@berkeley.edu
Presented by the International Consortium of Critical Theory Programs, with support from the Andrew W. Mellon Foundation and the Vice Chancellor for Research at the University of California, Berkeley.