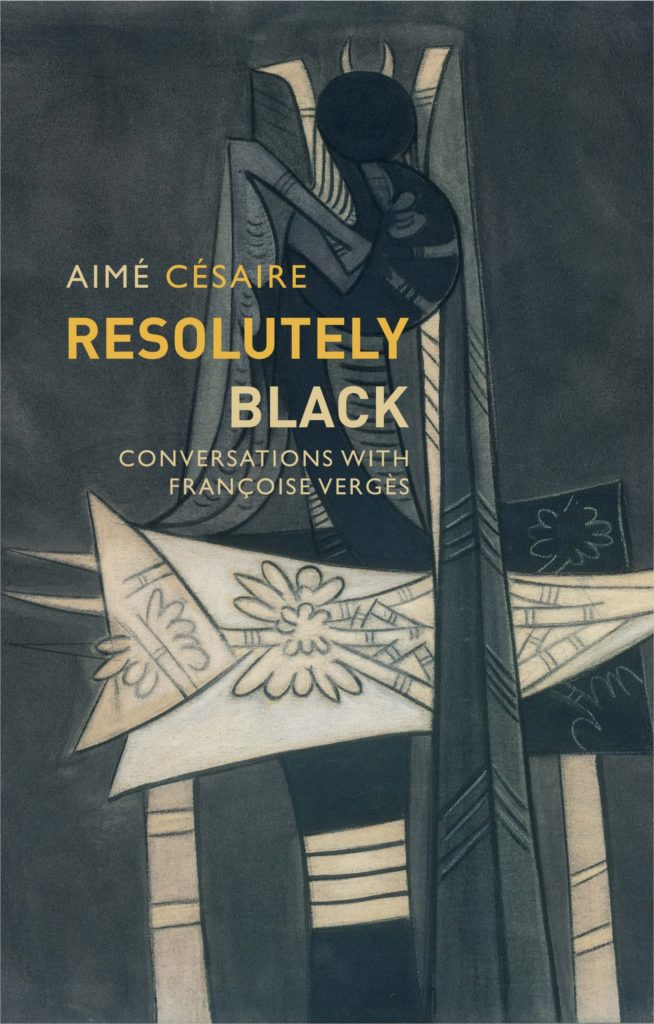 Resolutely Black
Françoise Vergès (Independent Scholar, Paris), Matthew Smith (Northern Illinois University), and Donna Jones (UC Berkeley), moderated by Karl Britto (UC Berkeley)

Register here to receive a personalized Zoom link to join the webinar.
Join the International Consortium of Critical Theory Programs on Zoom for the second of two inaugural events in a series of interventions organized by the Critical South book series. These events will put two recently published books on Blackness and decoloniality into timely conversation with our current political moment.
Resolutely Black, a conversation with Françoise Vergès (Independent Scholar, Paris), Matthew Smith (Northern Illinois University), and Donna Jones (UC Berkeley), moderated by Karl Britto (UC Berkeley).
Resolutely Black takes the form of a series of interviews with Aimé Césaire that were conducted by Françoise Vergès shortly before his death. Their conversations take up questions around the origins of Césaire's political activism, the legacies of slavery and colonialism, reparations, and tensions between literature and politics. Who should be considered a citizen of a nation? Should a state recognize slavery as a crime against humanity? What role did the colonies and their inhabitants play in the modernization of metropolitan centers? These conversations around race and coloniality are ones we must urgently return to in order to dismantle all forms of anti-Blackness.
For more information, contact icctpbooks@berkeley.edu.
Supported by The Andrew W. Mellon Foundation and the UC Berkeley Office of the Vice Chancellor for Research.