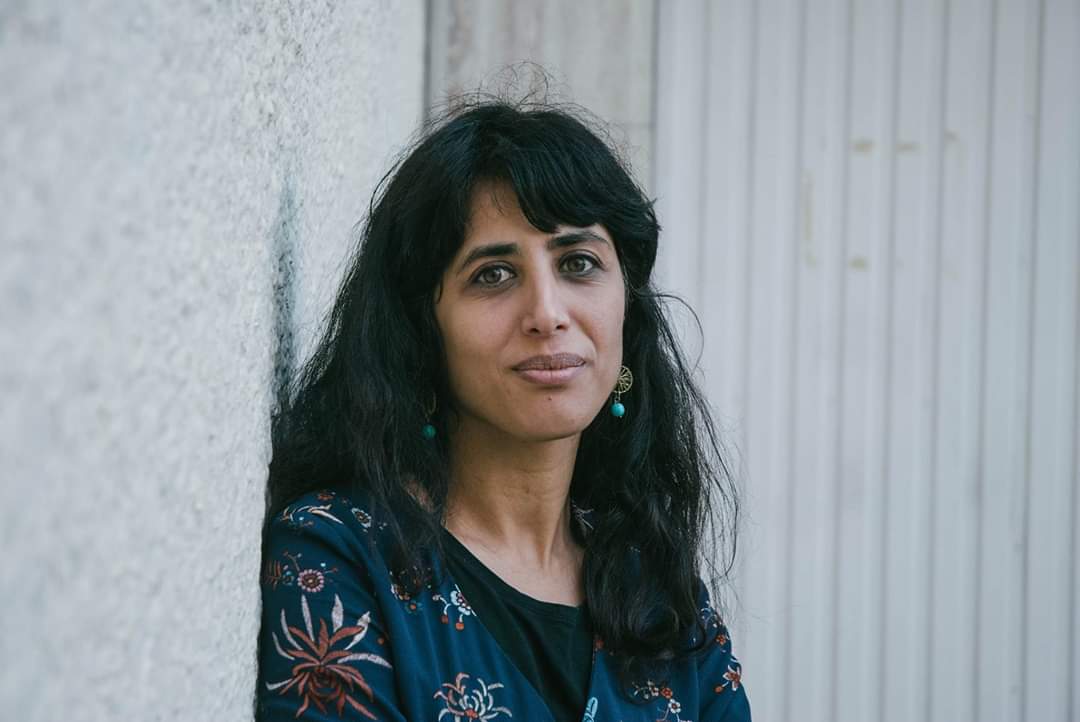 A Critical Phenomenology of Race and Social Reproduction
Hourya Bentouhami, Université Toulouse Jean Jaurès; ICCTP Visiting Scholar

What are the virtues and limits of the phenomenological paradigm for thinking about race? The force of phenomenological presentations makes it possible to apprehend both racialization and various forms of bodily resistance to this process. Indeed phenomenology (or rather a minority version of it) makes it possible to think of the structuring of the subject through social, racial, symbolic, and gender determinants, and through the mobile grid that is the body. The body is before any orientation in space; it moves toward objects and perceive them, but it also moves, uses, and sometimes incorporates them. The racialized body is less a body with negative or exotic properties than a body that  emerges within the usual and normal, burdened with the thickness of projections and fantasies. As Fanon shows, race is not a simple asymmetry between different bodies; it brings out certain bodies as bodies, hyper-corporeality being itself an effect of racial schematism.
But does critical phenomenology also make it possible to understand that race is reproduced within the generalized antagonism of racial capitalism? What is the materiality of racial reproduction when it is apprehended through the phenomenological paradigm? Are bodies incorporated into the laws of social reproduction? And how can we collectively break free from the phenomenological chains that constitute a real culture of abjection?
Hourya Bentouhami is a French-Moroccan Associate Professor of Philosophy at Université Toulouse Jean Jaurès, and a member of the Institut Universitaire de France. She is currently a Fulbright Visiting Scholar in the philosophy department at the University of Connecticut. Her work on political philosophy and phenomenology focuses on the sensorial dynamics of racialization and gender assignment and on forms of economic dispossession as well as on the ways of disobeying them to create new forms of seeing and feeling in a livable world.
Advance Registration for the seminar is required. To register and receive readings, please contact info.ictconsortium@berkeley.edu.
Presented by the International Consortium of Critical Theory Programs, with support from the Andrew W. Mellon Foundation and the Vice Chancellor for Research at the University of California, Berkeley. Co-sponsored by the UC Berkeley Center for Race and Gender. 
This event is in-person only. Per UC Berkeley guidance, masks are strongly recommended for those who are fully vaccinated and required for those who are not fully vaccinated. You will be asked to show verification of proof of vaccination or green badge at the door in order to enter the event without a mask. Legally required exemptions and exceptions for disability and religious belief will be honored.