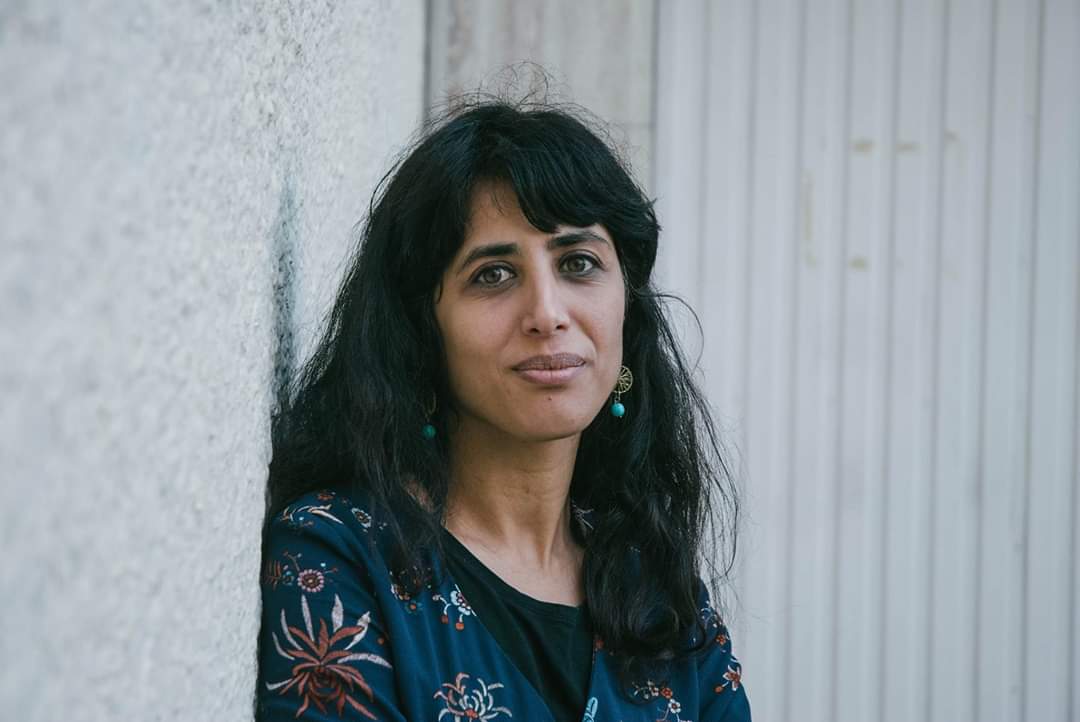 Civilizing through Food: French Fantasies about Gastronomy and the "Muslim Diet"
Hourya Bentouhami, Université Toulouse Jean Jaurès; ICCTP Visiting Scholar

In France, far-right movements have often called attention to how Muslims eat, characterizing ritual slaughter and Ramadan as atrocities and attacks on French national identity. But in recent years, this discourse has been taken up by people across the political spectrum who seek to defend "French cuisine" against Muslim culinary practices. Since Muslims do not drink wine and do not eat pork, they are portrayed as enemies of French good taste. This talk will ask, from a phenomenological point of view, what it feels like to see a community that is not one's own eat. What type of existential threat is thus represented? What is the colonial history of this gaze?
Hourya Bentouhami is a French-Moroccan Associate Professor of Philosophy at Université Toulouse Jean Jaurès, and a member of the Institut Universitaire de France. She is currently a Fulbright Visiting Scholar in the philosophy department at the University of Connecticut. Her work on political philosophy and phenomenology focuses on the sensorial dynamics of racialization and gender assignment and on forms of economic dispossession as well as on the ways of disobeying them to create new forms of seeing and feeling in a livable world.
For more information, please contact info.ictconsortium@berkeley.edu.
Presented by the International Consortium of Critical Theory Programs, with support from the Andrew W. Mellon Foundation and the Vice Chancellor for Research at the University of California, Berkeley. Co-sponsored by the UC Berkeley Center for Race and Gender. 
This event is in-person only. Per UC Berkeley guidance, masks are strongly recommended for those who are fully vaccinated and required for those who are not fully vaccinated. You will be asked to show verification of proof of vaccination or green badge at the door in order to enter the event without a mask. Legally required exemptions and exceptions for disability and religious belief will be honored.